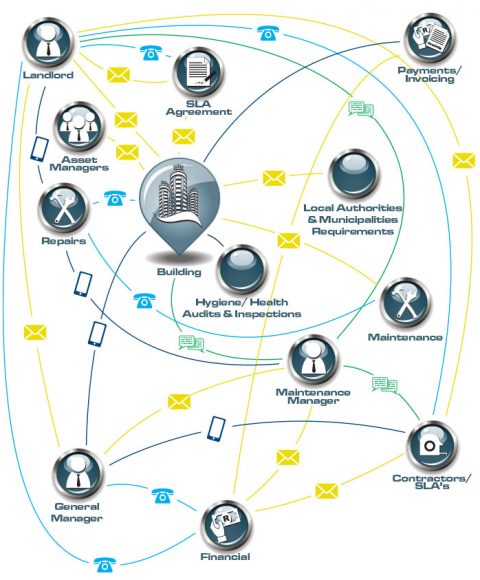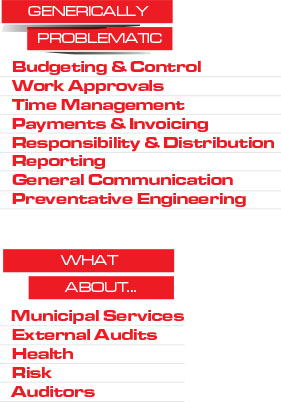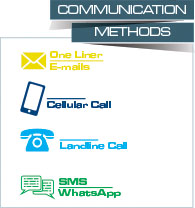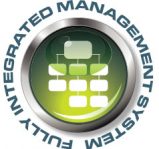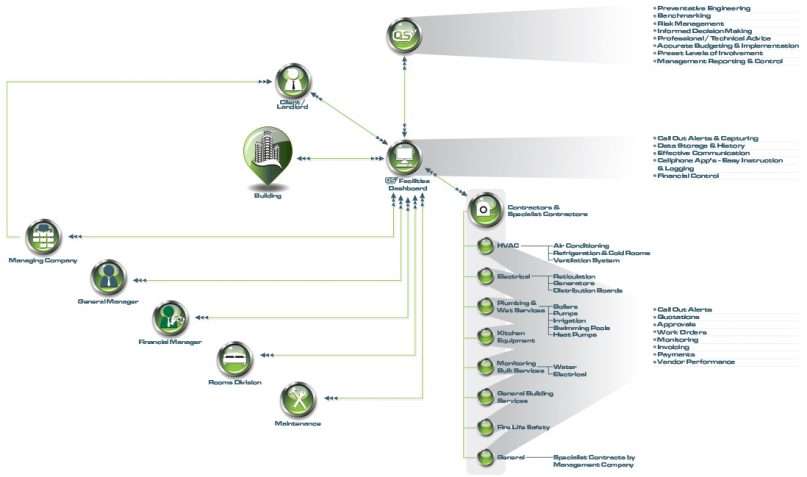 ABOUT US
VISION
Our main vision is to implement systems and equipment that give you the ability to predict future problems, instead of focusing on reactive maintenance on a daily basis.
To give you time to make planned and structured decisions and for your company to make the best decision regardless of cost always being the main decisor. By taking into consideration the big picture you prevent the small problems that usually comes with uninformed decisions.
Our vision is to equip your company with a platform that takes away the daily frustration of one liner mails, payments, work approvals, responsibility distribution and to give you the ability to do effective time management and reporting within your company.
MISSION
Preventative Engineering.
OUR TEAM
Our team consist out of a group of Professional Engineers, Quantity Surveyors and Project Managers that are equipped with skills and knowledge to assist and guide your company. We provide training and help with the initial stages of implementation and assist as the process and time evolves.
OUR SERVICES
Our services include:
Training

Consulting

Expertise Advise

Set up and Installation of Equipment

Monitoring

Reporting
We can also assist when you need to make future decisions and upgrades by helping to identify the best prices and equipment.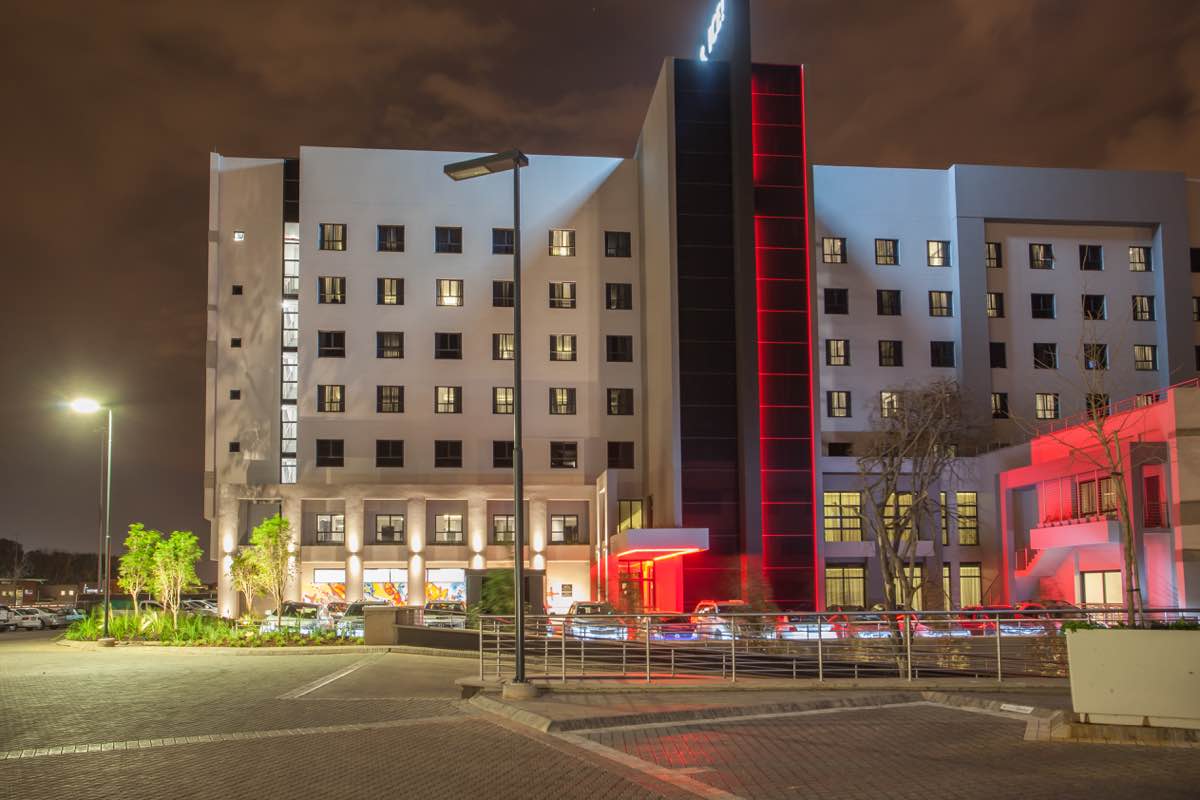 GET IN TOUCH
Tel:

+27 (0) 51 444 4515

E-mail:

qs3fm@qs3group.co.za

Adres:

The Towers Shopping Centre
1 Koppie Road
Langenhovenpark
9301

PO Box:

25131
Langenhovenpark
9330